Erin DenAdel
CPA, "Captain of our Ship"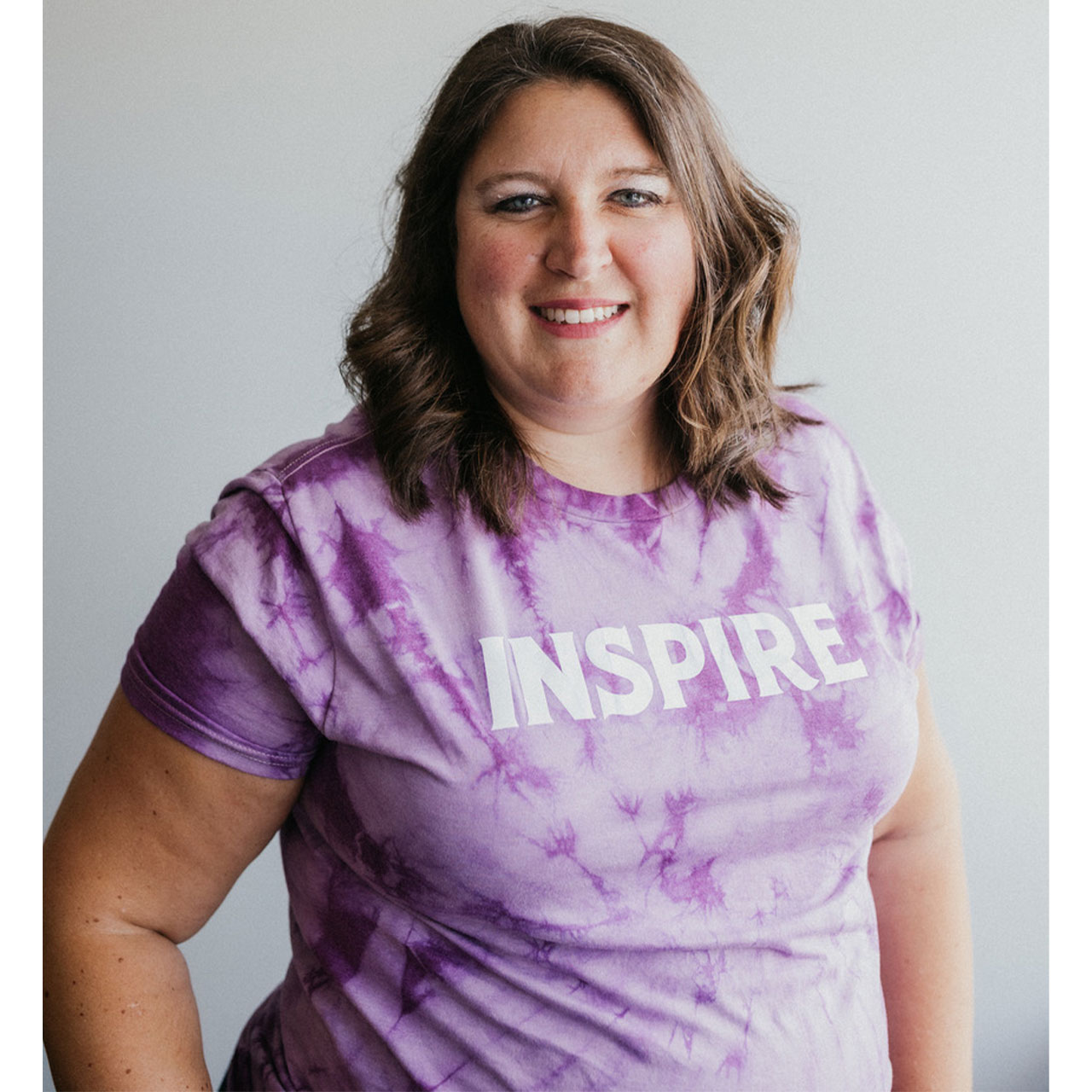 Erin is the creative force and the captain of our ship. Her priority is helping her clients and her staff succeed. Clients love that she is on their side and it shows. Even through Zoom meetings, her passion for small business shines through to our clients. Erin manages our team, is inspired, and ultimately gets things done. She is generous and thoughtful; she ensures that team members are always acknowledged for personal occasions, achievements, and milestones. Our clients look forward to her fun & creative thoughtfulness.
Member Spotlight
A photo of Erin's family business from the 1960s.